about wireless Solutions, the connectivity experts.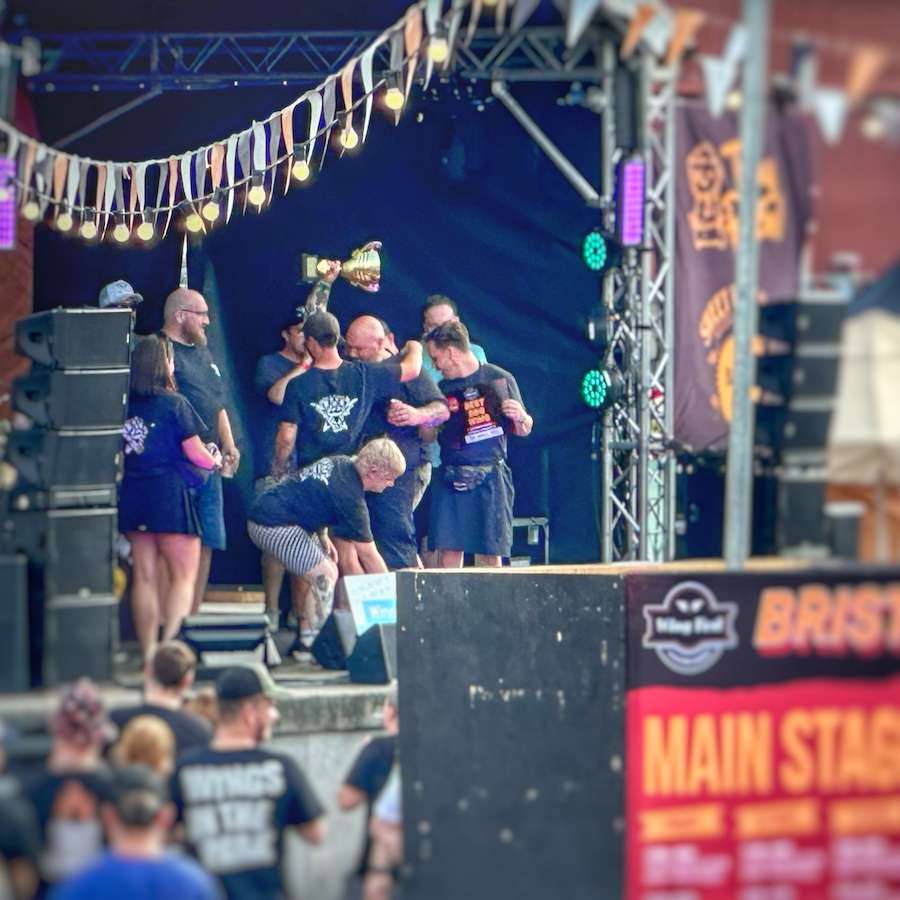 Wireless Solutions is 10 years in the making. It all began with a simple need to connect an event coffee business. So I created an industry first. An event WiFi solution that could be used anywhere. It quickly took off and I haven't looked back since.
Wireless Solutions now provides connectivity for some of the largest and most complex outdoor events in the UK. And some of the best brands in business. We're proud of how far we've come.

Wireless Solutions is bringing the next level of technology to the WiFi market. It's already happening. Working with outdoor events, construction companies, temporary offices and businesses needing short term connectivity, we're making a difference to the quality of WiFi on the market.
Why not get in touch and have a chat? We'd be happy to give you some advice.
Phone: +44 (0)1189 919664