We're proud to work with some incredible companies. Here you can view some of our work.
Keen to talk? we'd love you to contact us.
Case Studies
Working with multiple event production teams to provide connectivity along a 3km stretch of the river Thames called for redesign, resulting in a 25% revenue increase.
Read More »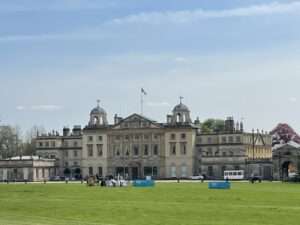 Case Studies
One of the largest eventing competitions in the calendar, Badminton Horse Trials is known across the world for its high calibre of competitors, venue and event standards. And for 2023 they needed a WiFi solution that was up to the same calibre.
They needed high availability connectivity across four core areas: Production and Media, Scoring, Traders, Live streaming of Badminton TV Live.
Read More »