High availability event connectivity. 
Connect unlimited devices, download unlimited data. 
It's the best you'll get.
A leading event WiFi provider,  Wireless Solutions has developed a new standard of event WiFi that solves the challenge of unreliable event connectivity. We've successfully turned around some of the largest events that have previously struggled with payments, live streaming and site communications.
We connect millions of people and enable £millions in sales at world-renowned events every year. We're trusted to deliver in complex environments, across large sites, and on event-critical jobs .
Our passion is helping event producers to drive growth. On the ground, it's about allowing production crew, traders, sponsors, VIPs and guests to do what they do best, confident that they'll never drop a connection.
Up above, it's thinking about how to create new revenue opportunities from connectivity. This is where we're different. We look at your event WiFi as a huge opportunity for growth.
Event management is a breeze with seamless on-site connectivity.
Turn your crew on the ground always-on, so they can deliver amazing events.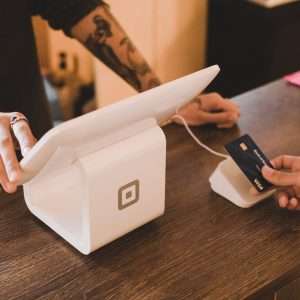 Proven revenue increase of over 25% in 2023 thanks to fast, reliable payments.
Our high availability approach to our Event WiFi technology means more profit for you.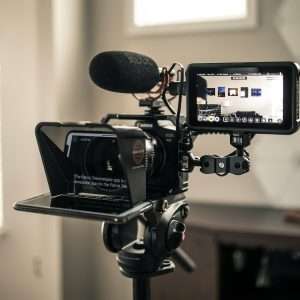 Get your event seen by the outside world with live event streaming.
Get connected, stay connected for the ultimate in live streaming quality.
The event WiFi market is here. It's now. Are you joining?
Still using 4G/5G? Well you can do better. Traders are demanding better. They want the very best and NOW is the time to deliver.
We're specialists in event WiFi, answering the need for better connectivity. And we're bringing it to events across the UK.
We can't divulge our innermost secrets in how we do it, but we look at event WiFi differently. We know the challenges, we've come up with solutions and we're ahead of the curve.  Isn't it time to jump on board? Get in touch to find out more.
The Wireless Solutions teams' expertise is second to none. They've delivered the best WiFi results we've ever experienced, and more than this, are a trusted and respected member of the team. They bring ideas and innovation, and most importantly, deliver the goods.
Dan Baxter
Gorilla Events
Proud to be connecting great events.