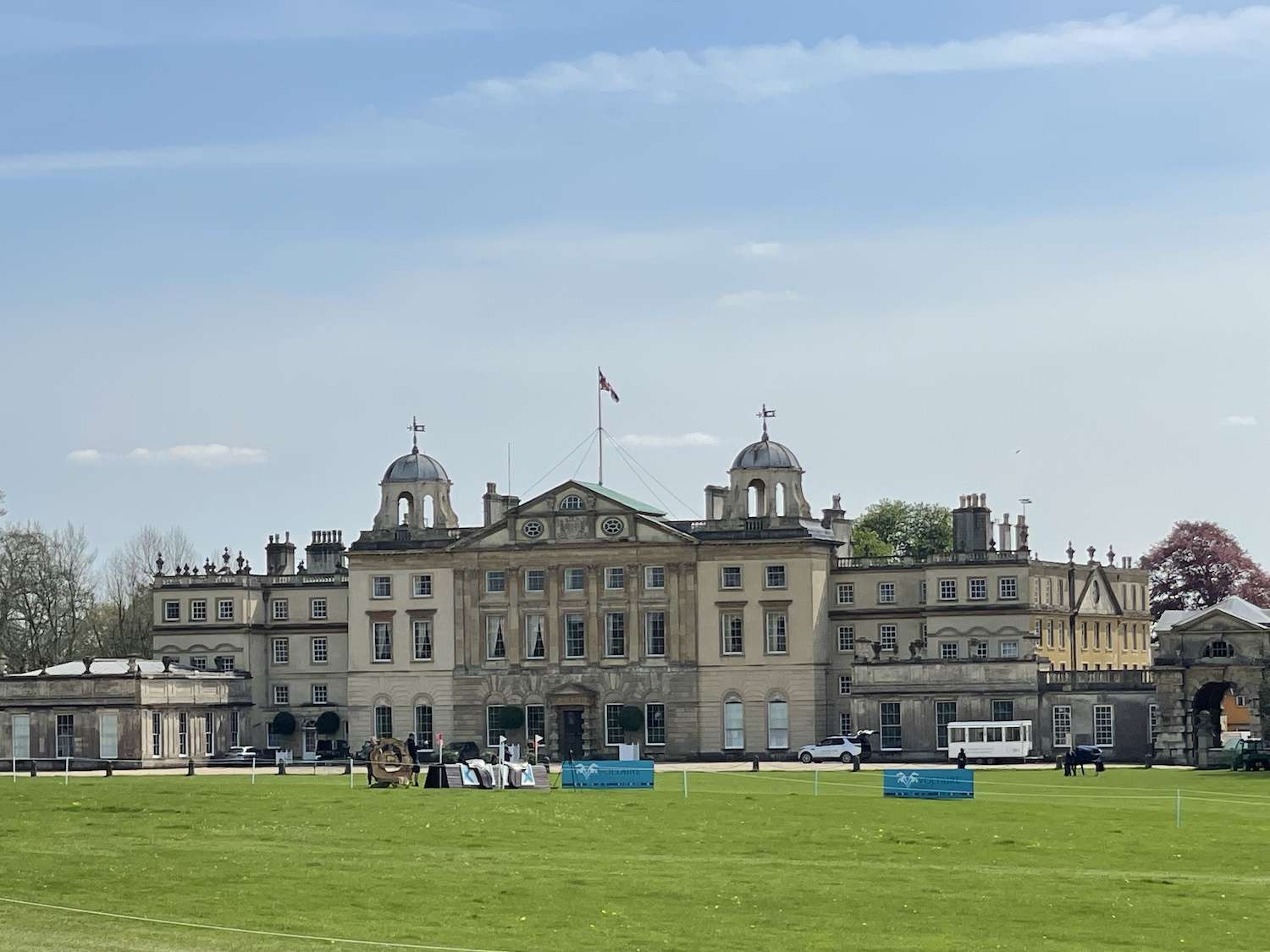 High availability WiFi for highly respected horse trials competition.
Badminton Horse Trials approached Wireless Solutions after their previous provider failed to deliver to expectations.
One of the largest eventing competitions in the calendar, BHT is known across the world for its high calibre of competitors, venue and event standards.  For 2023 they needed a WiFi solution that was up to the same calibre. 
They needed high availability connectivity across four core areas:
Production

Scoring

Traders

Live streaming of their Badminton TV Live Stream.
Each area had varying technical requirements, and different levels of acceptable downtime, down to zero for the Badminton TV Live stream.   The WiFi network needed to be planned in accordance and HAD to deliver. With no second chances, it was important to explore every potential risk.
Months of preparation go into preparing for Badminton Horse Trials each year, and with only a few days of live eventing, the connectivity is mission critical. BHT needed someone they could trust to deliver the goods, supporting over 6000 devices connecting at the same time, taking payments and also live streaming the event to paid TV viewers across the world.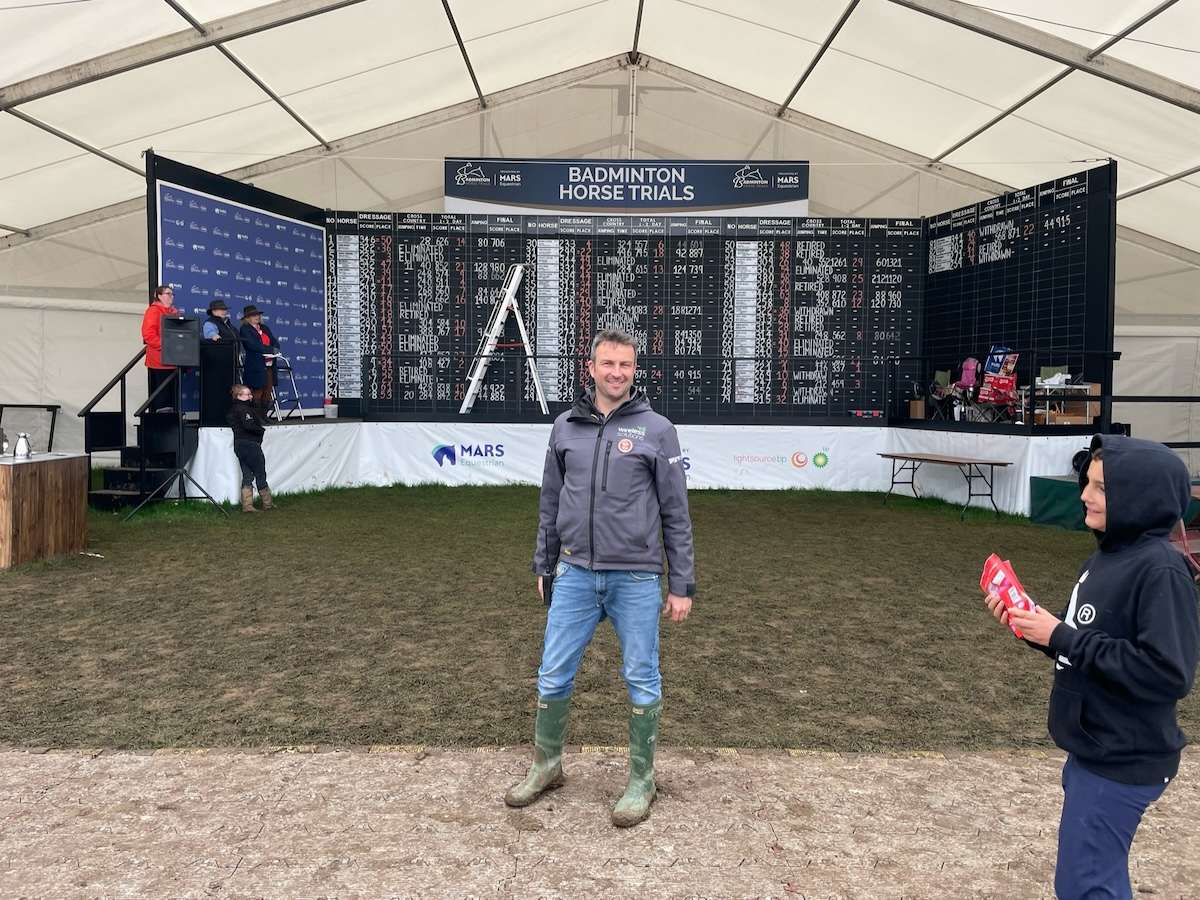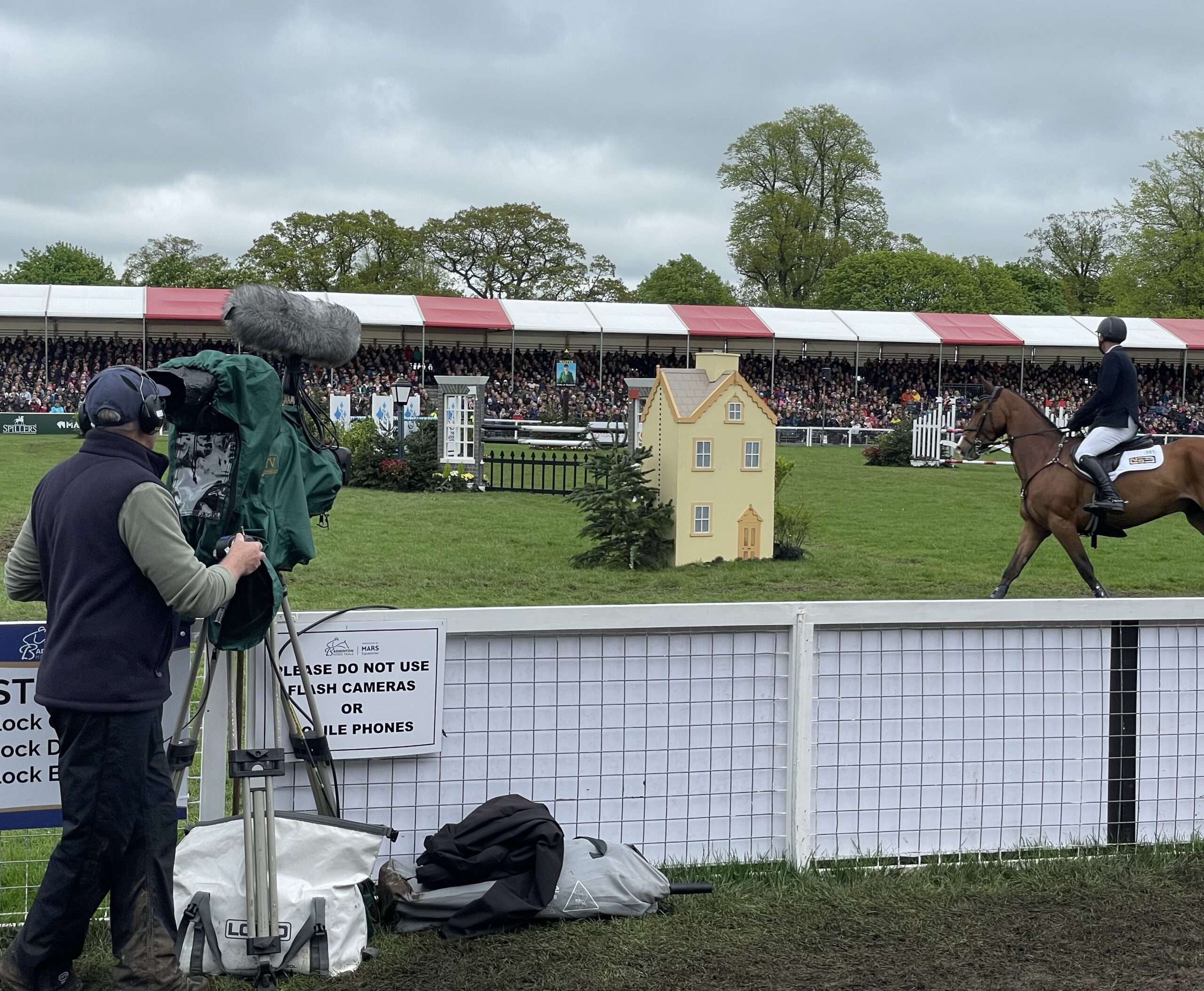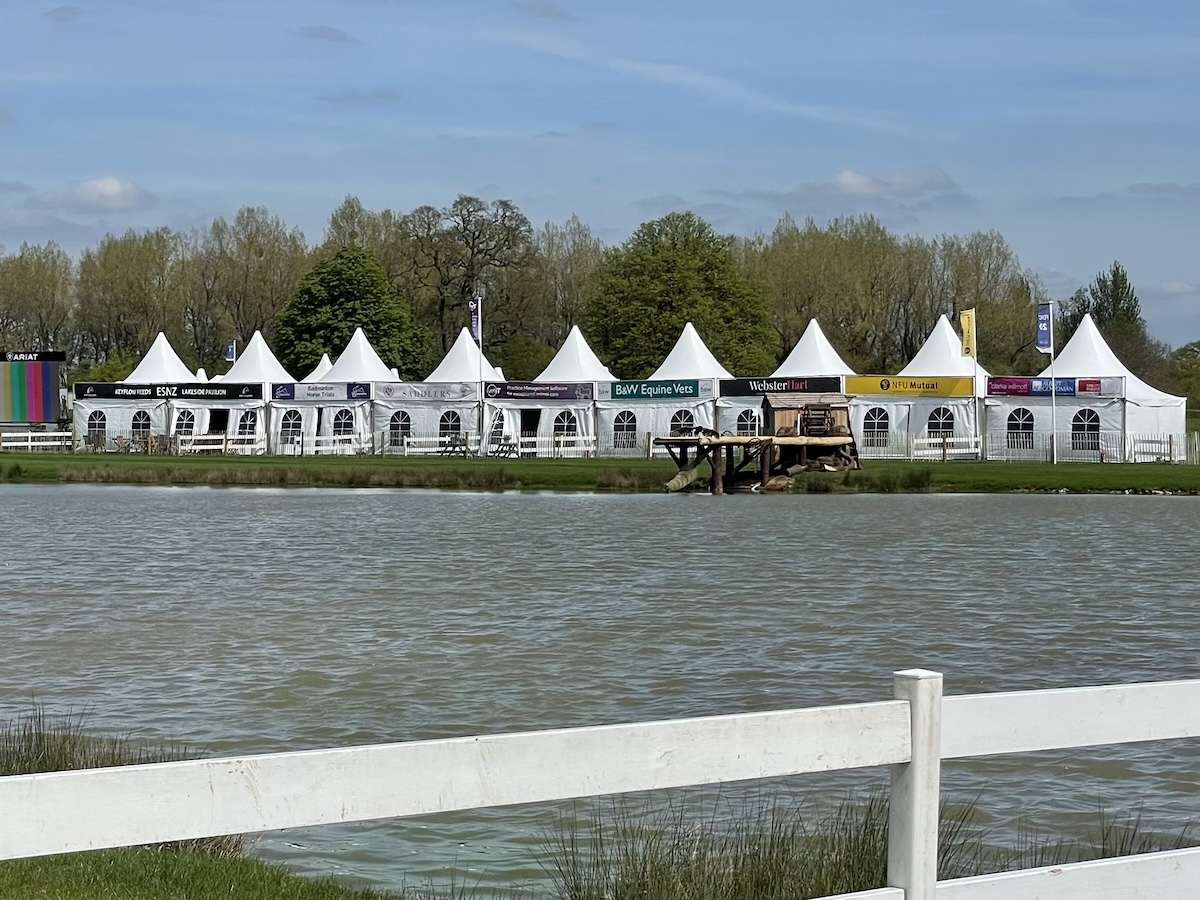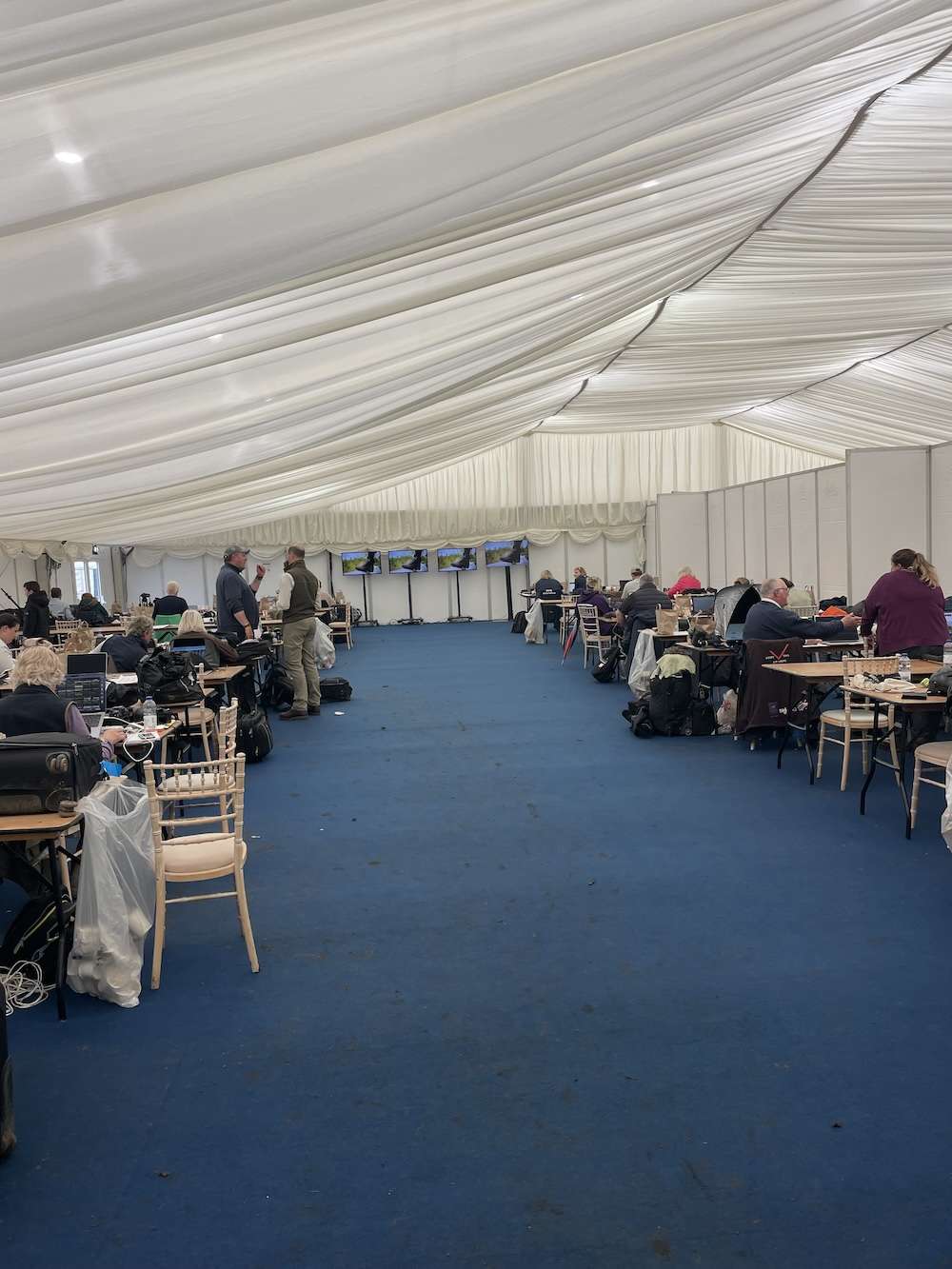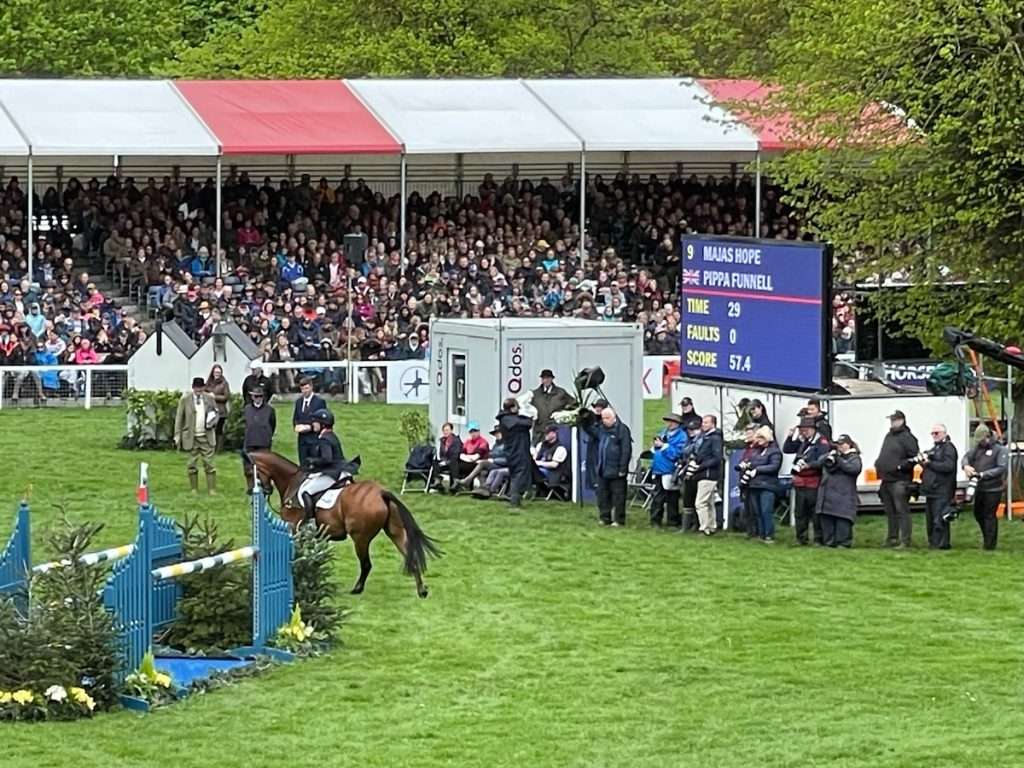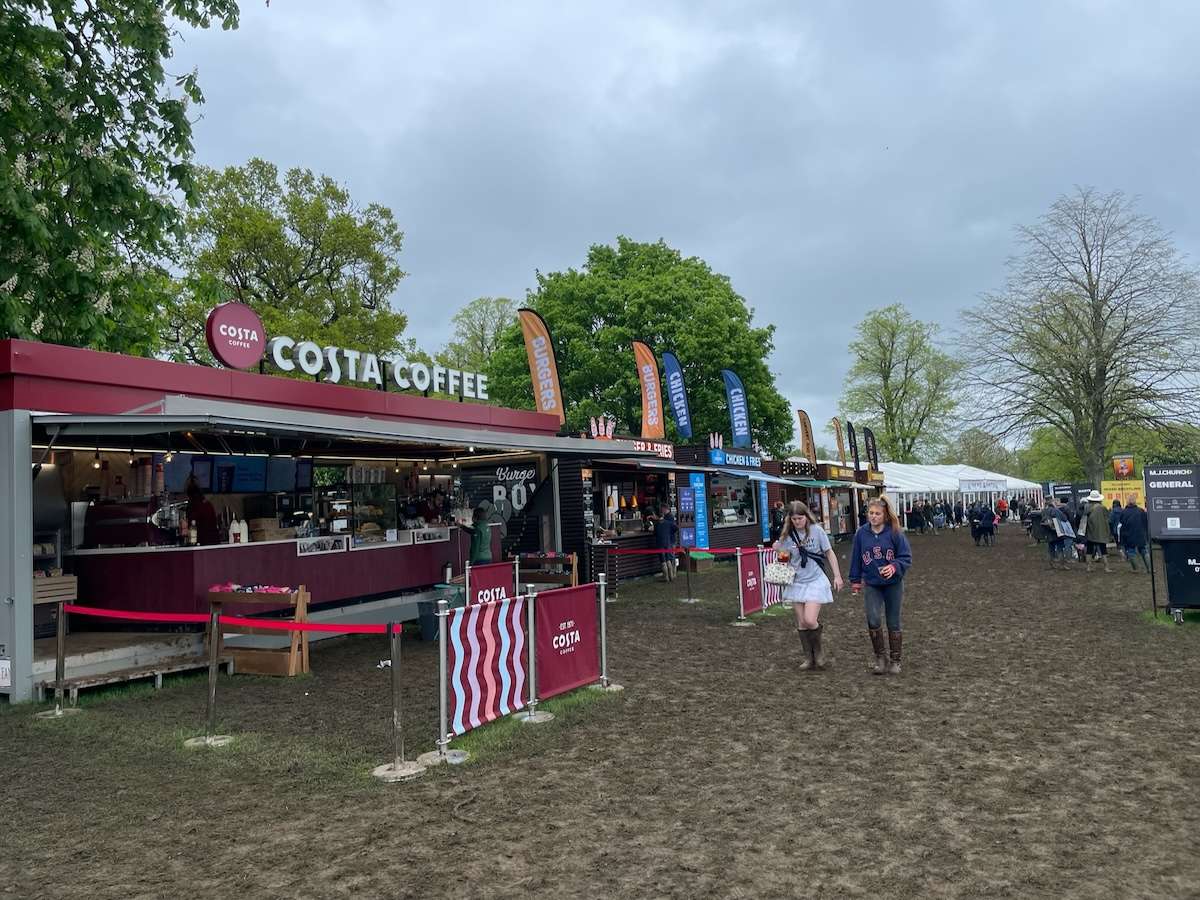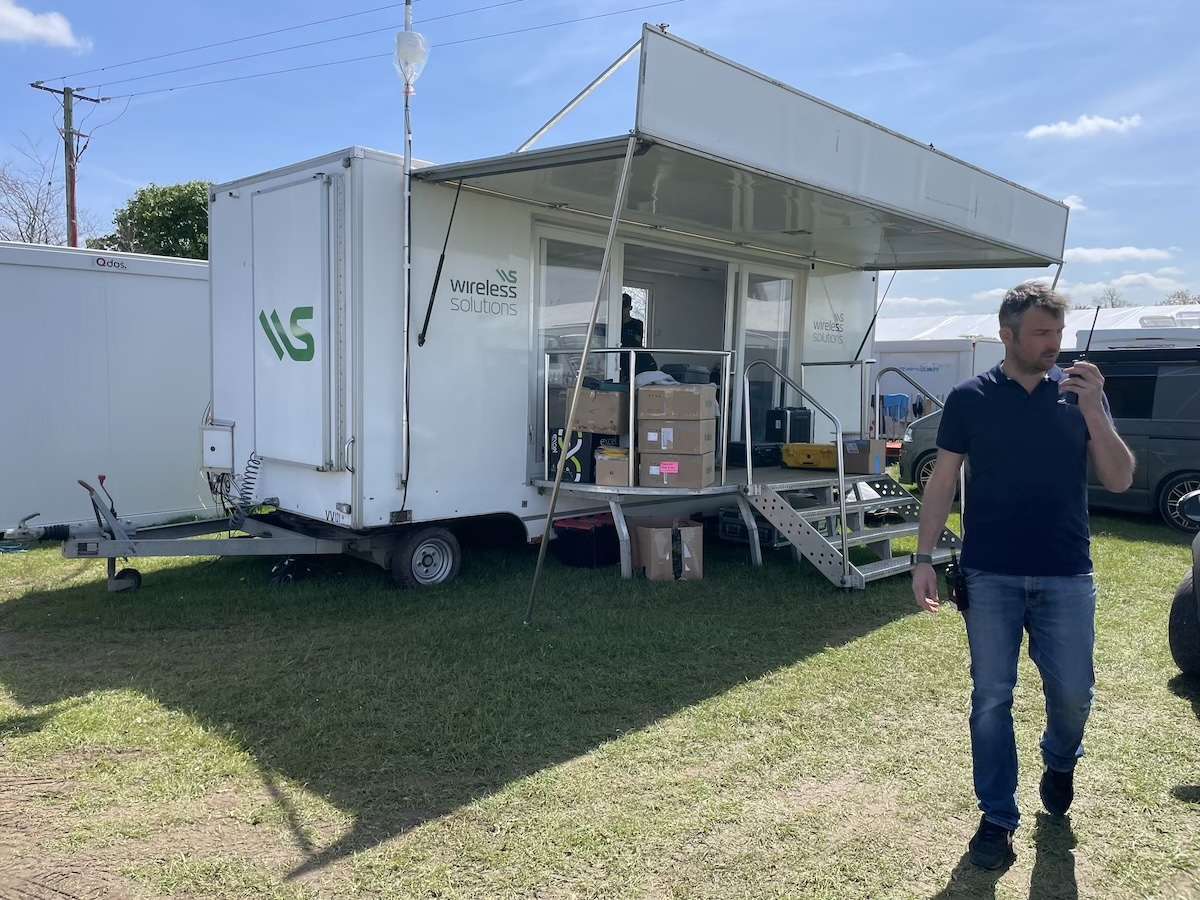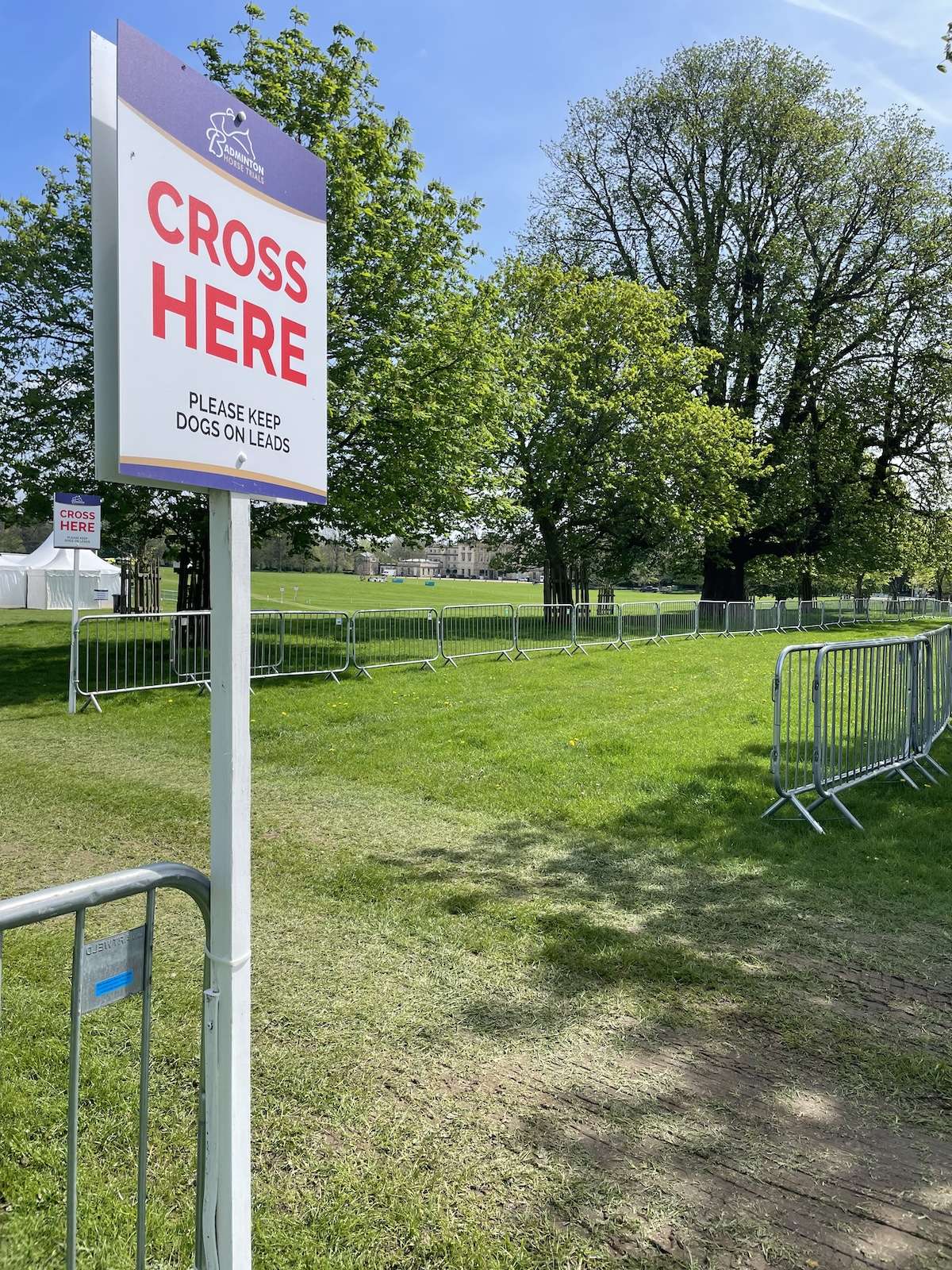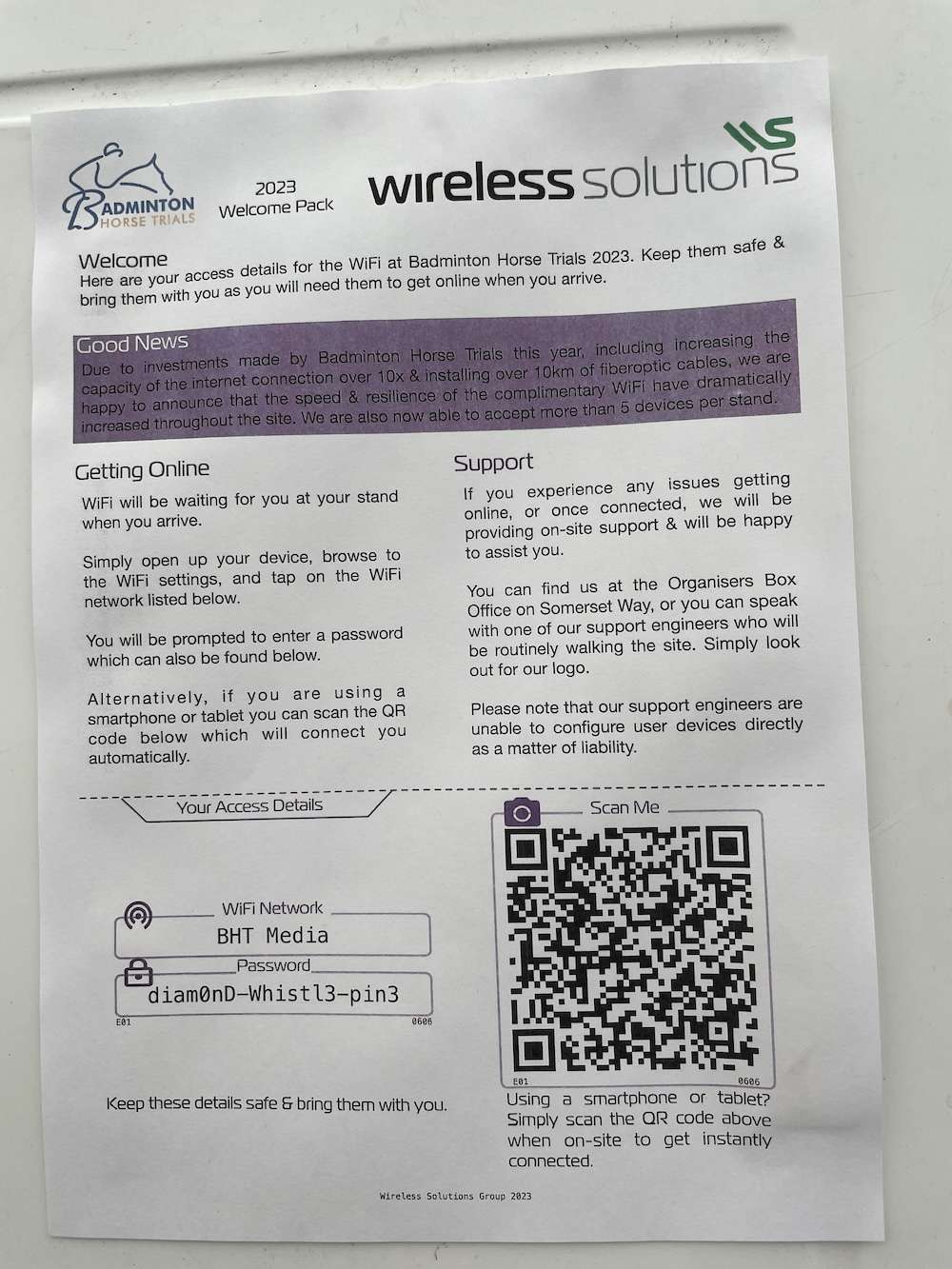 100% Uptime
Come rain or shine
Following a challenging 2022 for connectivity, Badminton Horse Trials wanted to discuss whether we could bring new ideas and better WiFi to the table for 2023.
Badminton Horse Trials is a high profile event with elite riders competing in the magnificent 52,000 acre grounds of Badminton Estate across 6 days.
This vast event site is host to the grandstand, eventing arenas, a cross country course, along with hospitality tents, shopping villages, VIP areas, media tent, scoring and judging stations, royal boxes and also the operations centre for the production team and contractor staff, working behind the scenes to make it all run smoothly.
It's a truly massive operation.
And the size of the site wasn't the only challenge. With 20,000 people attending each day, the volume of payments going through the site is vast. 600+ trader devices are connected to the network at any one time, and all  are looking to process payments at speed to maximise revenue from the event. 
Badminton TV is an extra revenue generator, and relies on live streaming of the event to its members. With over 100,000 live viewers on event race days, it means that loss of connectivity really isn't an option.
Despite torrential rain in the lead up to the event making the installation significantly harder (and the grounds a huge challenge during the live event) the WiFi solution won out.
We were delighted that the months of planning and commitment of the team paid off. We won the confidence of the production team, other contractors and trader, and most importantly we were pleased to report:
100% uptime from our network. The simply WiFi didn't drop off at any point during the 6 days. This was thanks to the enterprise grade high availability network design, work that was carried out in the months leading up to the event to ensure it was fit for purpose.
Uninterrupted Live Streaming of Badminton TV
A Media Centre that could confidently live steam event news and updates across the globe and to colleagues 
Happy traders, happy production staff and a happy Wireless Solutions team.
We've been invited back to work with the Badminton Horse Trial team and look forwards to being a part of the event for years to come. With new ideas and service offerings, we're already exploring new ways of harnessing the power of event WiFi.
"Last year the WiFi was our biggest challenge, this year it was the weather."
What Wireless Solutions Can Offer You
We're committed to bringing better event WiFi to the UK market.
Here's why we're different.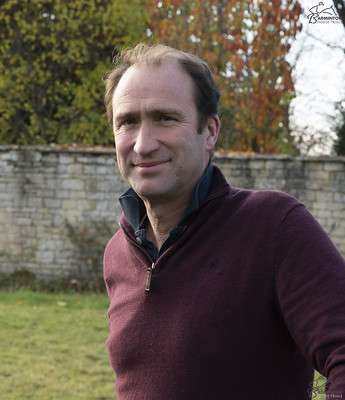 "In the years that we've been running Badminton Horse Trials, we had yet to find a company that could deliver connectivity that met our complex requirements. The size and layout of Badminton Estate, coupled with the demand for live streaming  and hundreds of traders all needing to take payments, had not been .
Wireless Solutions came in and took the time to understand our requirements, plan a solution that would guarantee 100% uptime, and explore all
They have far outshone our previous suppliers and given us the greatest gift of being able to focus on the event with one less challenge to content with."